if you seek a pleasant peninsula...**
but you're not all that keen on snow...you might want to consider Florida just now!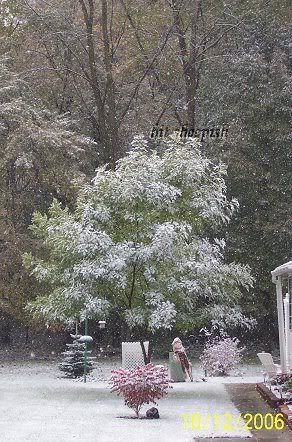 it's been coming down like crazy on and off all day...
no those are
NOT
spots on the lens...they're snowflakes!
and it's STICKING!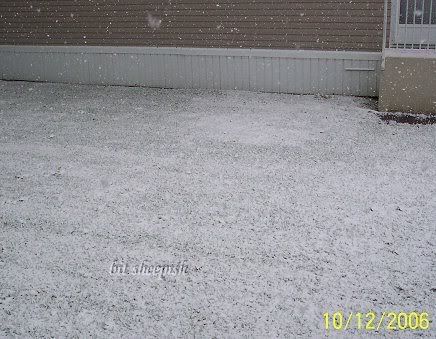 TOO EARLY!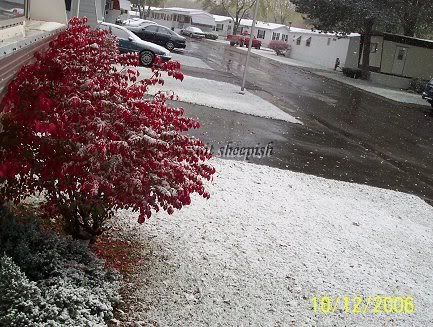 (think this is the first time i've seen a burning bush extinguished by snow)
i gotta warm up...knitting meself some new socks might help...this should do nicely don't you think?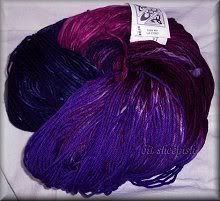 (though with my track record they won't be done til 2010 lol)
**based on the michigan state motto
Si quaeris peninsulam amoenam, circumspice
; "If you seek a pleasant peninsula, look about you"